About
"One can have no smaller or greater mastery than the mastery of oneself"~ Leonardo da Vinci
Catherine Lucas shares her journey: The inner force of living things is what ignited my passion to draw as a young child.  I sensed the inner life force of all things: rocks, trees, mountains, animals, and even the air we breathe.  I was so awestruck with life, that drawing became a way for me to express the magic and joy I felt in being part of this amazing creation.  I never thought of myself as an "artist".  The activity of mark making and rendering forms came from a place of deep reverence and gratitude for being alive.
The year I turned eleven, our traveling military family toured Europe and I had the opportunity to visit the Louvre Museum of Art. It was here that I encountered the great figurative works of art that opened me up to the eternity and magnificence of the human spirit!  The paintings went beyond the illusion of real; they were alive. I felt the presence of the artists and an expanded connection to all of humanity ~ and all I thought was…"I gotta do that!"  Again, I was so awestruck and felt a strong drive to impart to others that feeling of divine connection that I experienced through these works.  It was the first time that becoming an "artist" entered my consciousness.
This is what I lost touch with when I professionally pursued art as a career.
The downward spiral…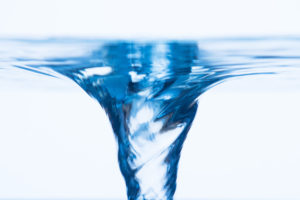 On my journey to become a professional artist, I became disillusioned by my occupation over time.  In making a living for myself, the focus became about production and following the current trends and fads in the commercial art world.  I found myself existing in that and ever elusive "paint what sells" paradigm, chasing down transient fads and trends. Even though I was in the creative field, I was no longer inhabiting my creative expression through my work in the world. This eroded my spirit and creating art felt pointless to me.  I lost touch with the joy and magic behind my creative expression through my work in the world. I was ready to hang up my brush.
Day after endless day would pass with no clear vision
of what my life was about anymore.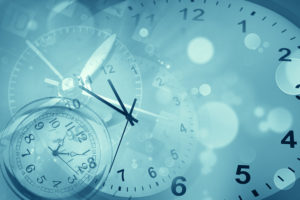 Lacking inspiration and purpose, I felt lost and couldn't connect with the passion toward creating art that I used to feel.  This permeated the rest of my life making me feel pointless and stuck.  My creative flow came to a halt and I questioned my value as an artist.
Light at the end of the tunnel
That's when I decided to give painting one last shot by moving to New Mexico to study with a master portrait painter who didn't believe that beauty was dead; a concept that was drilled into me through most of my formal education as an artist.  My teacher wasn't concerned with the current trends or fads of the commercial art market.  He aspired to reveal the hidden beauty of the tangible world through painting the subtle gradations of light.  In his portraits he went beyond painting the likeness of the person; he painted their humanity.  As I studied with my teacher, I began to feel the same deep sensation that I felt as that 11 year old in the Louvre and started to reconnect with my original drive for creating.
But the story doesn't stop there!
My purpose as an artist was revitalized, but more than that ~ It opened up other dimensions for me to creatively express myself and inspire others to do the same through teaching art!  I realized my mentor was really teaching me about life through the ritualistic process of painting.  I came to understand that the end goal of my study wasn't about mastering a particular painting skill, but really about mastering myself and living in my authenticity.  It's through self-mastery that you, in turn, master your passion and enter into your authentic expression.  Authenticity is always in vogue, and it's the driving force behind any great work of art. 
Coming into my own…
Beyond technique, I learned what was out of alignment with my belief's and values, and how it was affecting my inspiration, creative flow, and my life.
I uncovered the source of my procrastination….and how it tied in with my lack of inspiration….I was painting the things I didn't want to paint.
I Resolved and transformed disempowering beliefs I held about myself and my art
I discovered areas of resistance that have been preventing me from fulfilling my potential,  and keeping me disconnected from my creative discipline, causing creative blocks
Bringing all areas of my life into alignment I began to create strong art from an empowered and authentic place, summoning creativity on demand.  Focusing on self-mastery, bringing all areas of my life into alignment,  I learned how to master my passion.  Becoming whole,  allowed me to create with confidence, authenticity, and integrity, achieving my highest artistic expression.
"The way you do one thing is the way you do everything" ~ Origin unknown
Reconnecting to my purpose as an artist and person automatically sparked my passion to help others in their creative journey.  I'm passionate about the arts and feel compelled to share my knowledge, experience, and expertise to help others step into their highest creative potential.  Art elevates consciousness and I firmly believe that when everyone functions from their highest creative state, the world becomes a more harmonious place.
"Empowerment is achieved when your body, mind, and heart are in alignment".
Are you ready to be the masterpiece that you are and take your art to the next level?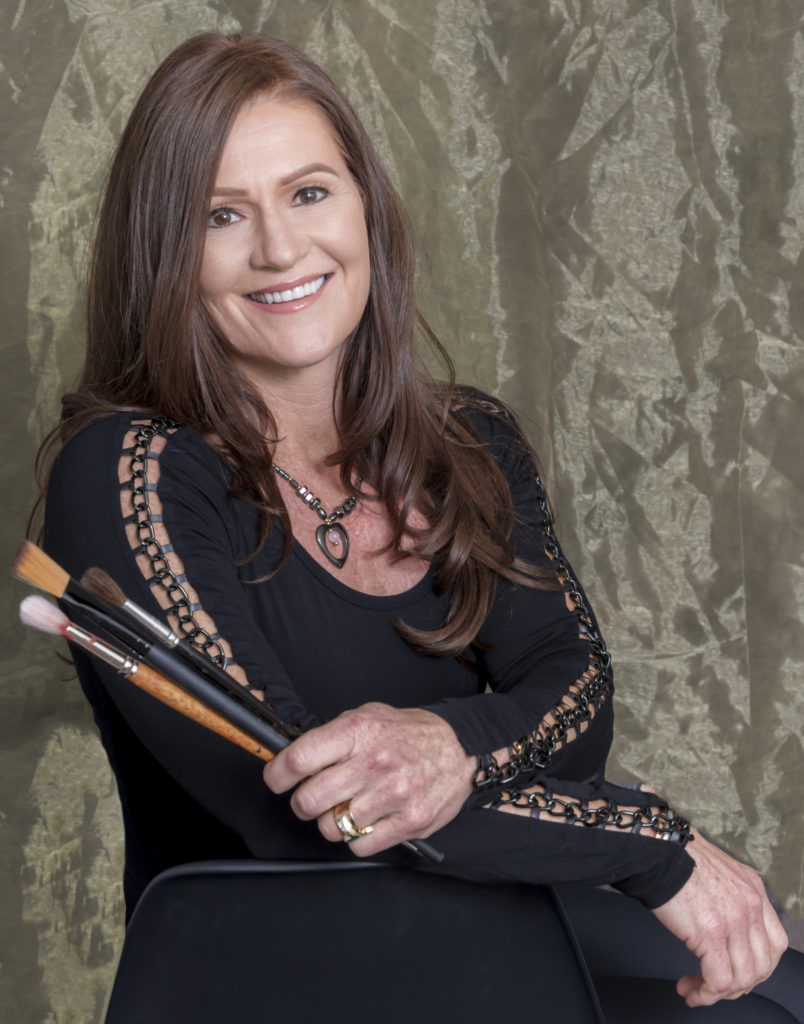 PROFESSIONAL BIO
Before receiving her Professional Coaching Certification Catherine earned her BFA and MFA in fine art.  Her passion for art compelled her to start teaching painting and drawing classes to aspiring artists.  As a life long athlete and fitness enthusiast, she also enjoyed helping others transform their health to new levels, greatly improving their lifestyle as a Transformational Health Coach.  Additionally, Catherine studied spiritual healing and the relationship of physical, emotional, and spiritual body through the Foundation For Shamanic Studies.  Here, she successfully completed many advanced workshop classes and received a Certificate as a Graduate of the Two Week Healing Intensive program.  Blending her passion for art with her love of health and wellness, Catherine evolved her coaching practice to help aspiring artists step into their highest creative potential.  Going beyond technique, Catherine takes a holistic approach guiding artists to align in all areas of their lives so that they can create with integrity, consistency, and authenticity.  She also offers firearms educational and mentoring services along with coaching in the fields of Leadership, Empowerment, and Transformation in the firearms arena through TRIGGER CHICKS®.  Through firearms education and mentorship she has helped creatives sharpen their aim in focus in all areas of life, especially the arts.
Catherine is an award-winning artist who exhibits her work nationally in galleries and museums through national and international juried exhibitions.  She also teaches painting, drawing, and gilding classes where she lives in SW Florida, and privately mentors artists on individual projects.
CLICK HERE  to view Catherine's credentials
View her work at http://www.catherinelucasart.com/