About
There are no two people on this planet that are exactly the same —
not even Identical twins.
What is healthy for one person may not be healthy for another. This universal truth was something I learned on my way back to optimal health from an auto-immune condition, and stepping into the lifestyle of my dreams.  
Even though I have always been very healthy as a lifelong athlete, nutrition enthusiast, and enjoying my life as a fine artist and personal trainer, I began to struggle with health and confidence issues in my early 40's. I couldn't figure out what was wrong with me.  My lifestyle of clean eating and exercise was no longer working for me.
I was:
Gaining weight
Experiencing digestive issues and belly bloat
Having auto-immune issues that cropped up affecting my skin, hair, and sleep
Suffering mental fog and constant low-level fatigue
The downward spiral…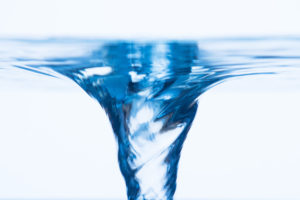 I reacted by punishing myself with over-restrictive dieting and excessive exercise in an attempt to get back to where I was before. This left me feeling deprived and depleted.  Working out became a chore. I couldn't think clearly and my love of creating art diminished, leaving me feeling like I was a stranger in my own life.  I didn't know how I was ever going to keep up the militant diet and exercise routine, which began to consume my life!
My weight continued to creep up,
I became more critical and obsessed about the slightest flaw I perceived about myself.
I felt the complete "overwhelm" of scrambling to "keep it all up".
My creative flow came to a halt.
Stress would keep me up nights
The exhaustion affected my mood, my relationships, and my work.
Day after endless day would pass with no clear vision
of what my life was about anymore.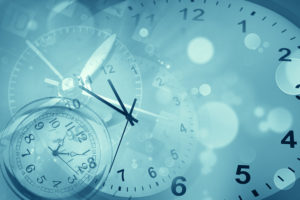 Lacking energy and vitality, I felt lost and couldn't connect with the passion toward life that I used to feel. I felt utterly dull and would wake up thinking: "Is this all there is?" It made me feel pointless. I was stuck and couldn't figure out how to break out of this vicious cycle!
I Bottomed Out!
My body went into an auto-immune state and I was afflicted by multiple sensitivities to things that never bothered me before. I could barely function.  I no longer felt sexy, avoided wearing nice clothes, and didn't want to leave the house…..Not even for a date with my husband! The apathy was affecting my marriage.
Light at the end of the tunnel
I started seeing an Integrative practitioner for my auto-immune disorders and learned all I could about optimal nutrition. My health improved substantially, and I became really inspired by how my body was able to heal itself through proper nutrition and rest. I continued to research eating psychology, and various spiritual healing modalities. This is when I discovered that the body has its own innate wisdom, beyond any book or authority. Although diets are useful as references, they are not useful as dogma. I also learned that my old mindset patterns no longer served me, and had actually become detrimental to my well-being. In addressing what was literally "gnawing at my gut", I had to come to terms with what I was not able to "digest" about my life. Healing old wounds, was key in healing my health and helping me move forward in my life. Understanding all of this, I was able to transform myself back to optimal health, losing the weight I gained and doubling my energy!
But the story doesn't stop there!
Connecting to my body wisdom, and fueling it with the foods that work best for me, I gained tremendous mental clarity and shifted from feeling listless and apathetic to feeling inspired and energized each morning upon waking. I ditched the paralyzing perfectionism and accepted myself, unconditionally.  My renewed mental clarity and calmness, enabled me to accomplish my daily tasks without the chaos of "overwhelm". I was no longer exhaustingly spinning my wheels to "get it all done" and could focus on each step to efficiently reach my desired (and new!) goals in life.  I experienced a renewed vitality and a heightened sense of passion for life…..beyond anything I ever experienced before!
COMING INTO MY OWN….
Unraveling the spectrum of nutrition, I learned how to nourish myself beyond my body.  Developing a deep connection to my body and myself, a whole new level of creativity opened up for me allowing me to step into the expression of who I truly am –And live it! In my 50's I am a better athlete than ever and my health is the best it has ever been! In addition to my health, all other areas of my life drastically improved.  I no longer feel deprived and now have so much abundance, joy, and adventure in my life!
"HEALING YOURSELF IS CONNECTED WITH HEALING OTHERS " — Yoko Ono
Healing myself automatically sparked my passion to help others in their journey to heal.  As a transformational health coach, my purpose is to help you obtain optimal health and "WELL-TH" in all areas of your life.  I teach you how to connect with your own body wisdom so that you may become the best version of you-ALWAYS!  Starting with the health of the body, wellness in other areas of your life will shift positively.  I work with you to create your own "BODY OF ART", and become the masterpiece that you are!
Empowerment is achieved when your body, mind, and heart are in alignment.
Are you ready to be that self-empowered woman who is waiting to emerge?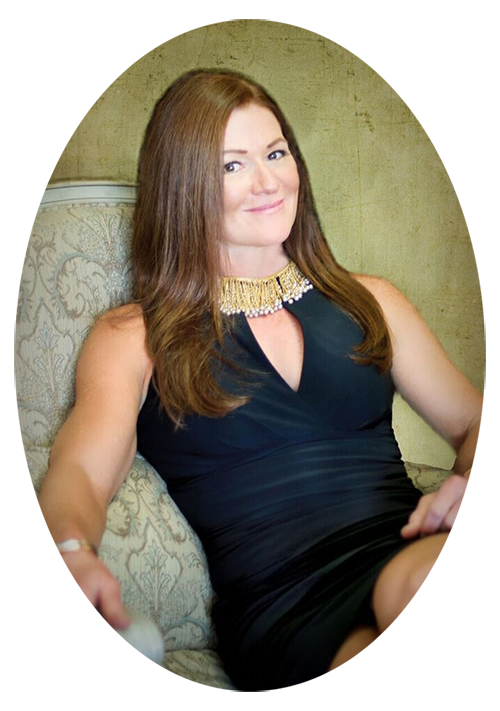 PROFESSIONAL BIO
Before receiving her Professional Certification as a Health Coach from the Health Coach Institute, Catherine obtained her certification as a Personal Trainer through NASM.  As a life long athlete and fitness enthusiast, she enjoyed helping others transform their health to new levels, greatly improving their lifestyle.  At the Health Coach Institute, Catherine took her love of health and nutrition further, studying over 100 dietary theories, effects of stress on the body, eating psychology, and mindset in relation to health and well-being.  In addition, she studied innovative and transformational coaching methods to better serve her clients.  Moreover, Catherine studied spiritual healing and the relationship of physical and emotional/spiritual body through the Foundation For Shamanic Studies.  Here, she successfully completed many advanced workshop classes and received a Certificate as a Graduate of the Two Week Healing Intensive program.  Catherine also holds an MFA from New York Academy of Art NY, NY, and exhibits her work in National and International exhibitions.
View her work at http://www.catherinelucasart.com/